I help people become financially happy.
So that you can use your money on the fun and important things in life. Build wealth, avoid disaster and plan for a fantastic future.
Financial Coaching For Couples and Individuals
that would like to be financially happy
We help individuals and couples figure out how money can make them happy.
Financial Coaching For wellbeing in the workplace
For companies that would like their staff to be financially happy
We help your staff become financially happy. Improving confidence, concentration and focus while at work.
a financial coach based in Woking (home to the War of the Worlds)
As a Financial Coach I help simplify money so that you can get on with your life. Avoid disaster and plan for a bright future. 
My goal is to help rid you of money phobias through financial coaching one step at a time. My mission is to help you create a financially happy life.
I want to help you become financially free on your terms.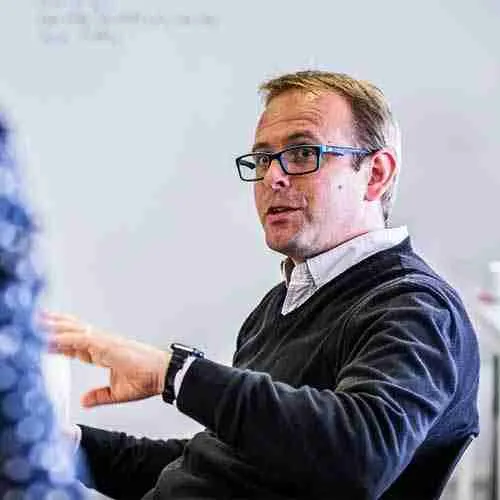 Steve UK
Alan is a friendly, supportive and empowering financial coach and guide; offering the tools and clear direction necessary to understand your financial circumstances, an optimised and realistic future and the route between the two. Alan has enabled me to be able to make informed choices with confidence "
Workshop participant
I really enjoyed the "what do I want to achieve exercise". All the presentation was very accessible and very helpful to have extra resources to refer to. Thank you and nice shirt!!
HR Adviser
Alan delivered an informative and engaging session to staff in our organisation. It was so good that we are having him back again! Feedback from our staff members included that the session was informative and that it made money less of a mystery. Alan's approach helped reveal a way of thinking around money that links it to how it can give you the freedom to reach your overall life plans and goals.
Occasionally I will see or read something I think you might find useful on your financial freedom journey.
 I will only recommend things I have used and liked myself. Some of these links are affiliate links which means I may receive a small commission if you buy them but it will not affect the price you pay.