Turning Your Financial Stress into Financial Happiness
Unlock Your Path to Financial Happiness Today!
Say Goodbye to Money Stress and Hello to a Life You Love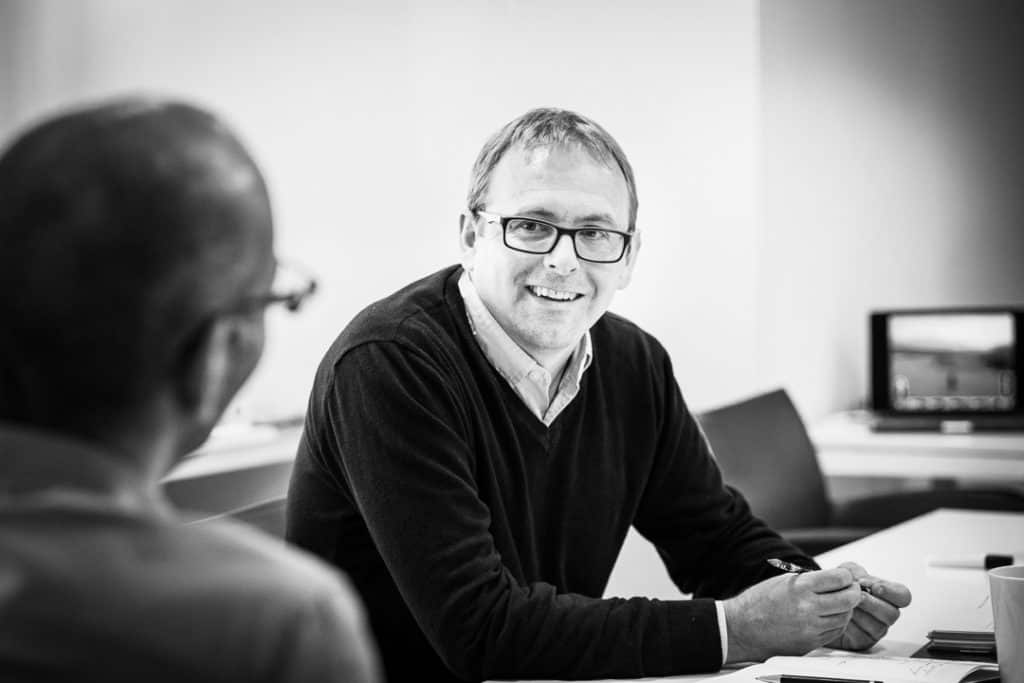 Who I Am 🌟
I'm not just here to tweak your budget or to tell you to spend less. My mission is to transform your entire life through financial well-being. I believe that financial happiness isn't just about the numbers on a spreadsheet; it's about creating a life where money serves as a tool for freedom, not a source of stress. Through my personalised coaching, actionable steps, and the unique Financially Happy Blueprint, I've helped individuals transform their financial lives, and I'm excited to do the same for you.
What I Offer 📚
One-on-One Financial Happiness Coaching: I provide tailored plans that meet your unique financial needs, all based on my signature Financially Happy Blueprint. This isn't a one-size-fits-all approach; it's a personalised roadmap to your financial happiness.
Financial Happiness Workshops: I host group sessions that focus on key aspects of financial well-being. Whether it's budgeting, investing, or debt management, these workshops are designed to give you the tools you need to succeed.
Digital Products: I offer a range of digital resources, including guides, eBooks, templates, and even quizzes to assess your financial health. These resources are designed to kickstart your journey to financial happiness and keep you on track.
Ready to transform your financial life and find your path to financial happiness? Let's get started. 🌟
Why Financially Happy Coaching?
Expert Guidance: Experienced Financial Coach and Life Planner, guiding you towards financial happiness.
Holistic Approach: We don't just focus on your bank balance; we focus on emotional well-being, life goals, and overall happiness.
Actionable Steps: No fluff, just real, proven strategies that you can apply immediately to see tangible results.
Unlock Your Financial Ikigai: Where Money Meets Meaning 🌟
Listen, I get it. You're tired of the financial hamster wheel, the endless cycle of earning, spending, stressing, and repeating. You're not just looking for another financial plan; you're seeking a life of financial happiness and freedom. That's where I come in.
I'm not just a financial coach; I'm your guide to unlocking your Financial Ikigai. What's Ikigai? It's a Japanese philosophy that's all about finding your life's purpose. Imagine aligning your passion, mission, vocation, and profession in a way that not only makes you money but also brings you joy and meaning. That's Financial Ikigai, and that's what I help you achieve.
Here's the Deal 🤔
Crystal-Clear Financial Plans: I'm not giving you a cookie-cutter plan. I'm giving you a roadmap that aligns with your Ikigai, your life's purpose. This isn't just about avoiding debt; it's about building a life you don't need a vacation from.
Wealth-building Strategies That Work: Look, a financial plan without a solid wealth-building strategy is like a car without fuel. I'll help you get saving, budgeting and investing to make work optional one day. It's not just about making money; it's about fulfilling your Ikigai.
Behavioural Coaching for Better Resilience: Life can be a wild ride, and it's easy to lose your way. My coaching isn't just about numbers; it's about building the emotional resilience to stay true to your Financial Ikigai, even when bad news is testing your limits.
The Real Talk 💡
You might be thinking about the cost. But here's the thing: the value I offer isn't just measured in pounds and pence. It's measured in the peace, happiness, and purpose you'll find when your finances align with your Ikigai. Your investment in financial coaching is dwarfed by the life-changing benefits you'll reap: less stress, more joy, and a clear path to financial happiness.
Ready to Stop Just "Making a Living" and Start Making a Life? 🌟
Let's chat. Because financial happiness isn't a luxury; it's your route to a fulfilling life. And it's about time you claimed it.
So, are you ready to unlock your Financial Happiness? Let's get started. 🚀
Ready to Transform Your Financial Life?
Sign up for our FREE 30-minute Financial Happiness Consultation and as a bonus, receive a FREE eBook: "The Financial Happiness Blueprint". This is your chance to get a taste of the transformation that awaits you.
Book Your FREE Consultation Now!
Here are some of my latest posts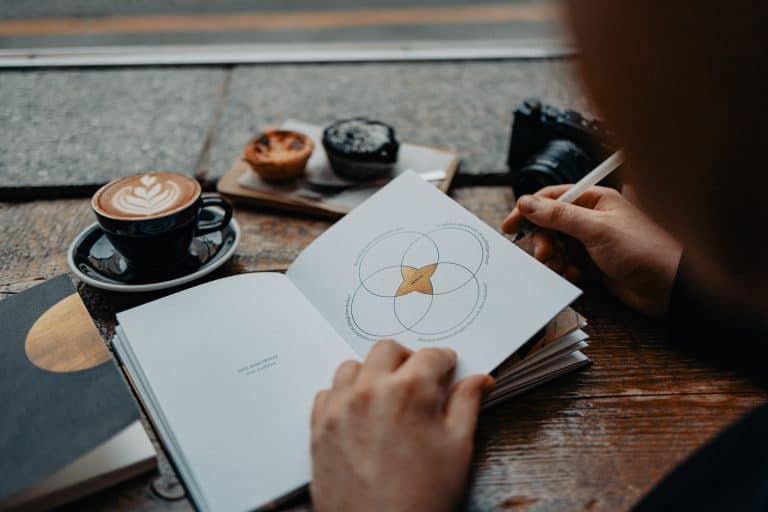 Ah, the pursuit of happiness—a tale as old as time.
But what if I told you that the secret to happiness lies at the intersection of Japanese philosophy and good ol' financial wisdom?
Yes, you heard it right! Let's delve into the fascinating world of Financial Happiness and Ikigai, and discover how these two philosophies can help you live a life that's not just rich in pounds but also in purpose. 🌈
Financial Planner Woking – Financial Planner Guildford – Financial Coach Woking – Financial Coach Guildford
Financial Planner Surrey – Financial Coach Surrey – Retirement Planner Guildford and Woking
Financial Independence Retire Early- Fat FIRE – Lean Fire – Barista Fire – Financial Freedom
Financial planning Woking, retirement planning Woking