Turning Your Financial Stress into Financial Happiness
Unlock Your Path to Financial Happiness Today!
Say Goodbye to Money Stress and Hello to a Life You Love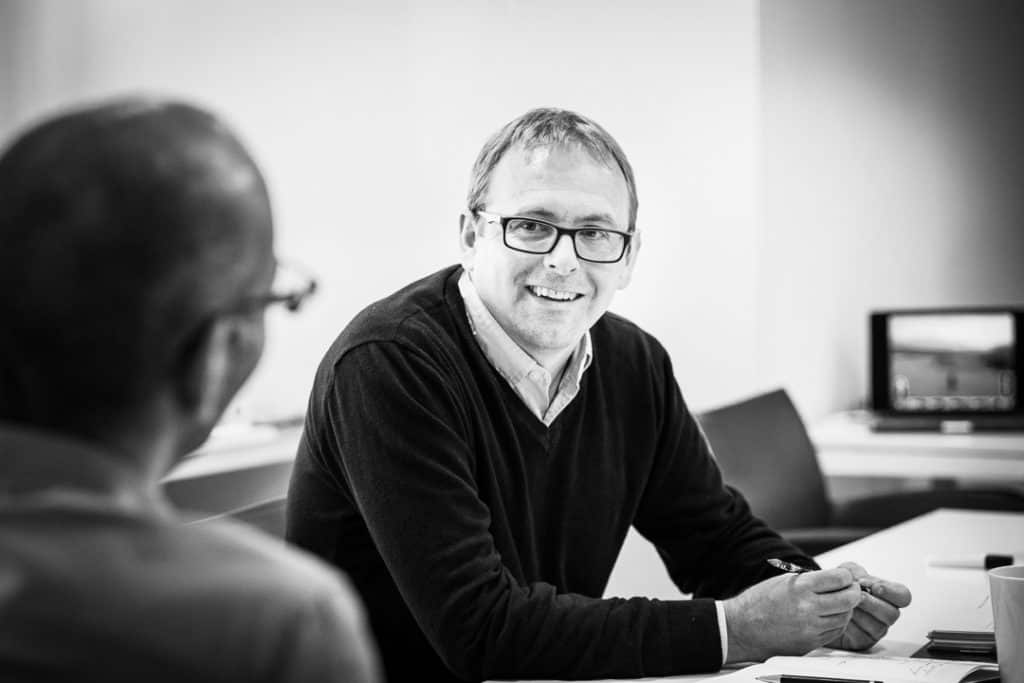 Who We Are
At Financially Happy Coaching, we don't just aim to improve your financial situation; we aim to transform your life. Financial well-being is more than just numbers; it's about achieving a state of happiness where money is a tool, not a stressor. With our unique approach, combining personalised coaching, actionable steps, and the groundbreaking Financially Happy Blueprint, we've transformed lives and we're ready to transform yours.
What We Offer
One-on-One Financial Happiness Coaching: Tailored plans to meet your unique financial needs, featuring our signature Financially Happy Blueprint.
Financial Happiness Workshops: Group sessions focused on key aspects of financial well-being, from budgeting to investing.
Digital Products: Guides, eBooks, templates, and even quizzes to assess your financial health and kickstart your journey to financial happiness.
Why Financially Happy Coaching?
Expert Guidance: Experienced Financial Coach and Life Planner, guiding you towards financial happiness.
Holistic Approach: We don't just focus on your bank balance; we focus on emotional well-being, life goals, and overall happiness.
Actionable Steps: No fluff, just real, proven strategies that you can apply immediately to see tangible results.
Ready to Transform Your Financial Life?
Sign up for our FREE 20-minute Financial Happiness Consultation and as a bonus, receive a FREE eBook: "The Financial Happiness Blueprint". This is your chance to get a taste of the transformation that awaits you.
Book Your FREE Consultation Now!
Here are some of my latest posts
Dive into the essentials of Sustainable Investing vs Impact Investing. Learn how to make your money work for both you and the planet. Perfect for investors at any level. Your guide to ethical wealth starts here!
Financial Planner Woking – Financial Planner Guildford – Financial Coach Woking – Financial Coach Guildford
Financial Planner Surrey – Financial Coach Surrey
Financial Independence Retire Early- Fat FIRE – Lean Fire – Barista Fire – Financial Freedom
Financial planning Woking, retirement planning Woking