Feeling lost when it comes to your money?
You're not alone. A lot of people feel overwhelmed and scared when it comes to their finances. But that's where I come in – I'm here to provide you with the support and guidance you need to make better decisions about your money.
Imagine being able to easily deal with emergencies and setbacks without worrying about money. Picture yourself planning and achieving your favourite future.
That's what I want for you – and I know it's possible with my help.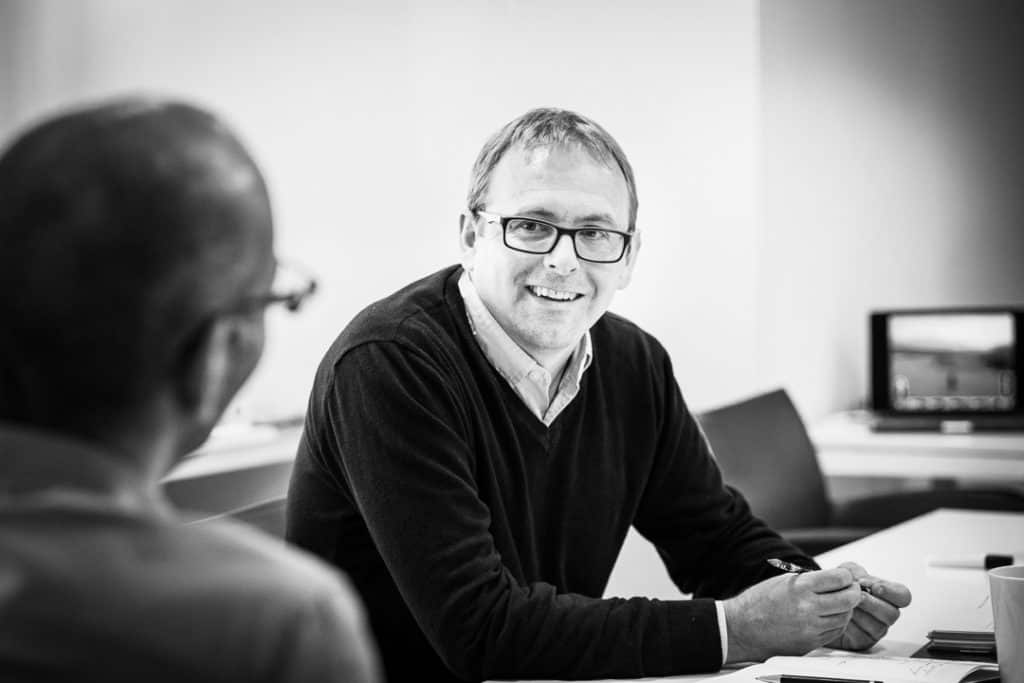 I'll show you how easy it is to get started on the path to financial happiness.
Hi Im Alan
I'm a financial coach and planner specialising in helping people plan their way from financial crisis to financial happiness.
I got into the world of personal finance when I realised that a traditional retirement at 65 would be difficult, expensive and take a long time; it would use up most of my best years – it sounded like saving up fun for my old age!
So I learned all I could above saving, investing and creating additional income to free up more of my time to do the things I want to do now and not just in retirement, in essence how to become Financially Happy.
Getting better with money might be the key to your financial freedom
So what are you going to do with your money and your life?
Here are some of my latest posts
Is investing ethical? How you can include your ethics in your wealthy building through ethical investments.
Financial Planner Woking – Financial Planner Guildford – Financial Coach Woking – Financial Coach Guildford
Financial Planner Surrey – Financial Coach Surrey
Financial Independence Retire Early- Fat FIRE – Lean Fire – Barista Fire – Financial Freedom
Financial planning Woking, retirement planning Woking