Should I count home equity as retirement savings? (Important things to know)

Sign up to our financial planning mailing list here and get your free gift

Should I count home equity as retirement savings as this is all the money I have for retirement?
So you want to retire, or at least make work optional now or sometime in the future.
You have minimal savings or investments, but you do have equity in your home.
Could you sell the house, downsize and retire on the cash?
Here are a few ideas why this might or might not be a good idea for you.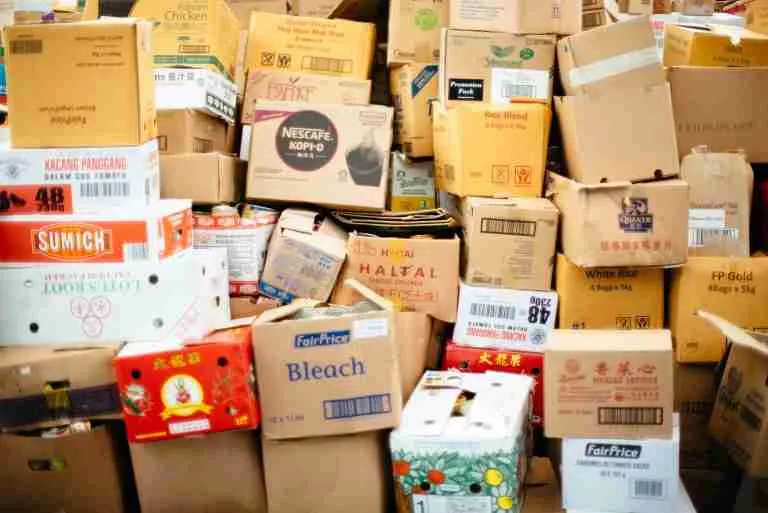 Can home equity be used for retirement?
Retirement is one of the most common reasons why someone might downsize their house.
When you downsize your house, you can cut many of your expenses, freeing up more of your money for retirement.
Home equity can boost retirement savings, but it comes with some unique challenges that may need to be managed closely to ensure a positive outcome.
Why releasing equity might be a great idea
Releasing equity
If you bought your house some time ago, paid off a substantial chunk of the mortgage, and the property has gone up in value, you might well be sat on a lot of equity.
Equity is the portion of the house that you own.
If you could free up this money, it could be used to buy a smaller place outright, fund the lifestyle you would like, helping family members or funding your longer-term care.
Saving money
Downsizing your house will also likely reduce a lot of your monthly bills.
A smaller place is cheaper to heat, light or keep cool. Taxes, insurance, and maintenance are likely to be lower and more affordable.
Relocating
It could be that downsizing and using the larger property's money allows you to move to a better area. Closer to shops, family or amenities that you want to use. Fix
Maintenance 
A smaller place should be easier to maintain as there's less to fix, maintain and or go wrong.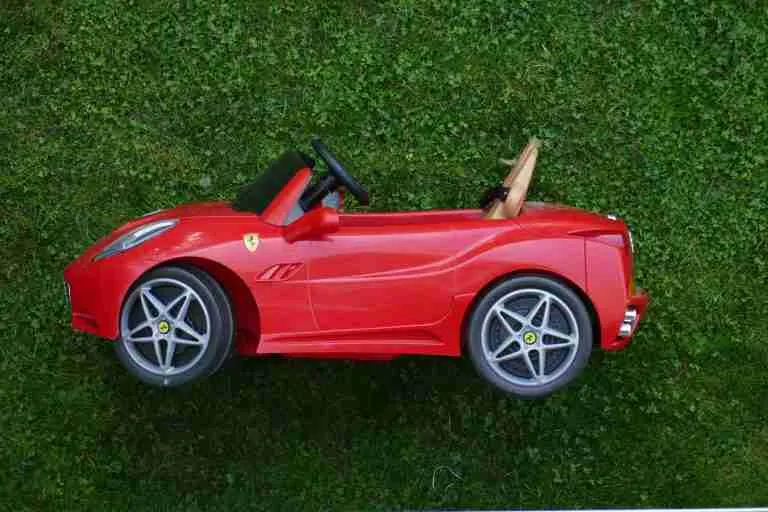 Why downsizing for retirement might be a bad idea
Selling and buying houses can be expensive.
Even if properties are small, there are a number of costs to consider in the moving process.
Deposits required for the new place.
Stamp duty
Valuation fees
Survey fees
Conveyancing legal fees (to buy and sell)
estate agents fees
Moving costs
Charges for leaving an existing mortgage
All these fees can eat into any profit from the sale, making the windfall substantially smaller than first thought.
What can you sell your house for and when?
You need to understand the likely valuation of your home. There are numerous websites nowadays that will give you an indication of what you might get.
What's the difference between what you might get and what you need?
Knowing your numbers will be key here to understand after all the fees, costs and hassle of moving, will you have enough for a comfortable retirement – and for how long?
Are you prepared for the hassle?
Selling your house, finding another, packing all your things and moving. Settling into a new place and reestablishing your social network all in your older age years.
Will you miss the space or location?
Maybe a smaller house is cheaper, but it doesn't have the room anymore. Will this be a problem for visiting friends and families?
If you have lived somewhere for a long time, will you want to move to a new location that may or may not be more convenient for your needs?
How about the neighbours and friends that you like, won't you miss them?
Know why you want or need to move
This will help you way up the pros and cons of downsizing and what problems it might solve and create in your life.
If it's a smaller space, a different place or less expensive, all of which may come with compromises that are difficult to take at a later stage in life.
Figure out how much you need to retire
What does a good retirement look like to you?
What do you think that's going to cost?
Understanding and planning for the retirement lifestyle you would like is crucial to achieving it.
Knowing and few key numbers can help set you on the right track to creating a financial plan.
Current expenditure
Savings rate
Your net worth
Your freedom number
If you know what you currently spend and you think you would like a similar lifestyle, you can understand what good looks like or needs to look like.
Your savings rate helps to identify how much of your income you get to keep, and with a bit of budgeting, you can see where it all goes. Once you know where it all goes, you can see if it's in alignment with your goals and values and if any holes can or need to be plugged.
Your net worth helps you understand where you are starting from and the gap you have to reach your freedom number.
Your freedom number is 25 x your annual spend. This figure will give you a guide as to how much you need to make work optional or retirement.
As an example: let's say you spend £30,000 per year. £30k X 25 = £750,000.
If you withdrew 4% a year from £750,000 invested in low cost globally diversified index funds, it could give you an income of £30k without eating into the capital.
This is known as the 4% rule of thumb. It's a guide, and there are a few things to consider in terms of market conditions, how long you live and cost of living changes, but it does at least give you an idea of what you might need.
Summary: Should I count home equity as retirement savings?
Downsizing needs to be done wisely with a consideration of all the advantages and disadvantages.
Determining how much your house is worth and when you will get that will be a critical part of understanding if downsizing is a realistic long-term retirement strategy. If retirement is a long way off, it might be a very flawed exercise and no better than putting your finger in the air.
Don't forget that moving house comes with a lot of hassle, costs and uncertainty. Relying on this as a retirement strategy may be a risky recipe.
Your retirement might well last a long time, so better to have many sources of income that rely on a big immovable rock, i.e. your house.
Make sure you understand how much a comfortable, dignified and independent retirement costs and figure out how to cover those costs from various sources, investments, savings, work or private pensions, state pension, and possibly downsizing at some point. Don't rely on just one.

Sign up to our financial planning mailing list here and get your free gift

Would you like to know how much you need to retire on? 
Is your life and financial admin in a mess?
One or two months away from financial disaster?
Not enough time or money to achieve what's most important to you?
No idea how to plan, save and invest to become financially secure?  
What's likely to be the outcome if you don't make some serious retirement plans and changes sooner than later?
Without making some clear retirement plans you are at real risk of drifting into poverty in your old age.
Financial coaching and life planning will give you the support, guidance, and accountability you need to succeed with money and life building your savings and wealth.
Get you financially organised
Build your savings cushion for when things go wrong
Help you figure out how much money is enough
Help you understand and build wealth to never run out of money
Start building your money confidence now because waiting will only make it more expensive and painful to achieve later.
Plan, build and enjoy your money.
Taking you from life and financial crisis to happiness.
Contact us here for a free chat about building your money confidence and what options you might have for creating wealth in every area of your life.